Access to the best customized workouts, nutritional coaching, and one-on-one accountability
The smart way to reach your fitness goals.
We offer both fitness coaching and testing services online and in-person for individuals looking to optimize their training – anytime, anywhere.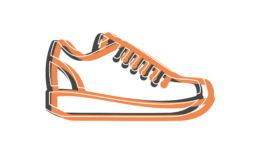 Customized Workouts
With our online coaching you have access to the best and most efficient workouts in your home, at hotels, or we can even give you a workout to do at  your gym!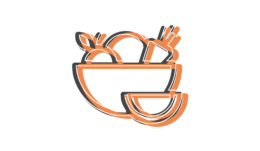 Nutrition Coaching
With our nutritional coaching you can leave the diets that don't work at the door. We customize the plan based on your individual needs!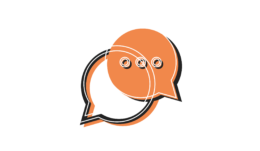 Accountability
With our level of accountability we throw the doubts and lack of support out the window to make your journey to health and happiness a little smoother.